Real Madrid midfielder Federico Valverde is not facing a lengthy ban for allegedly punching Villarreal's Alex Baena during the 2022-23 campaign.
Alleged to have punched Baena
Could receive four-game ban
Potentially light sentence
WHAT HAPPENED? Valverde and Baena were at the centre of a heated altercation after Villarreal beat Real 3-2 in La Liga in April. The two players clashed during the game and it is alleged that the Uruguay international waited for Baena in the Bernabeu car park, punching him, and leaving him with a bruise on his face and a swollen cheekbone, but he is now facing just a four-match ban following an investigation, as per Spanish outlet Cope.
THE BIGGER PICTURE: It had been reported that Valverde could be banned for as many as 12 games, but now it seems he would only miss the opening four games of Real's La Liga season, which come against Athletic Club, Almeria, Celta Vigo, and Getafe. It remains to be seen if the midfielder will still be at Real to serve the ban, however, as there is interest in him from Liverpool, Chelsea, and Manchester City.
AND WHAT'S MORE: A brilliant midfield talent, Valverde may see his minutes somewhat limited by Madrid's signing of Jude Bellingham this summer. Last season, Valverde made 34 appearances in La Liga, scoring seven goals and laying on four assists.
IN THREE PHOTOS:
Getty Images
Getty Images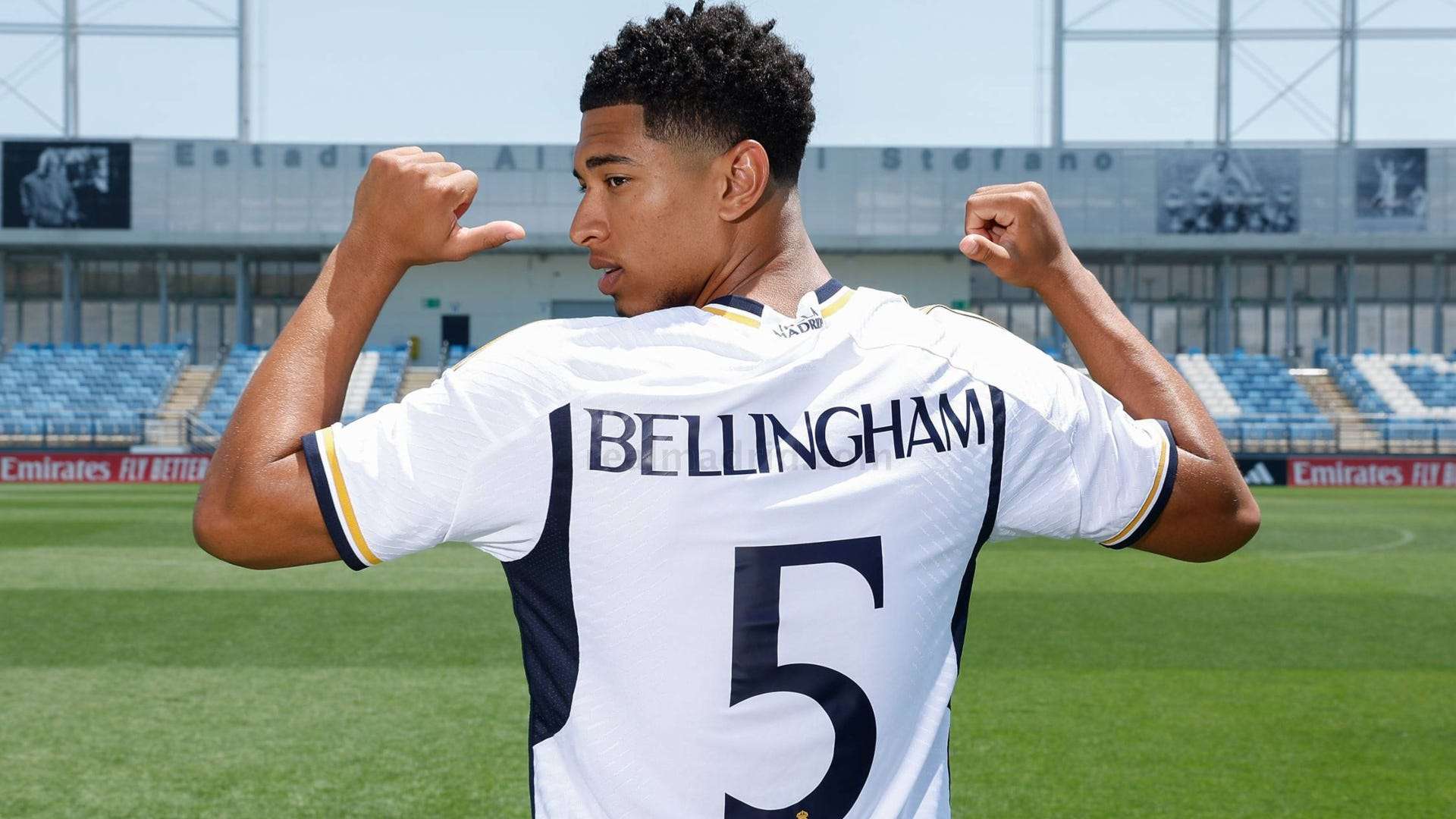 Real Madrid
WHAT NEXT? Valverde's future must be sorted swiftly as Real prepare for the 2023-24 season with a tour of the United States. Their first game comes against AC Milan on July 23.